ABOUT JITA CONTRACTING, INC.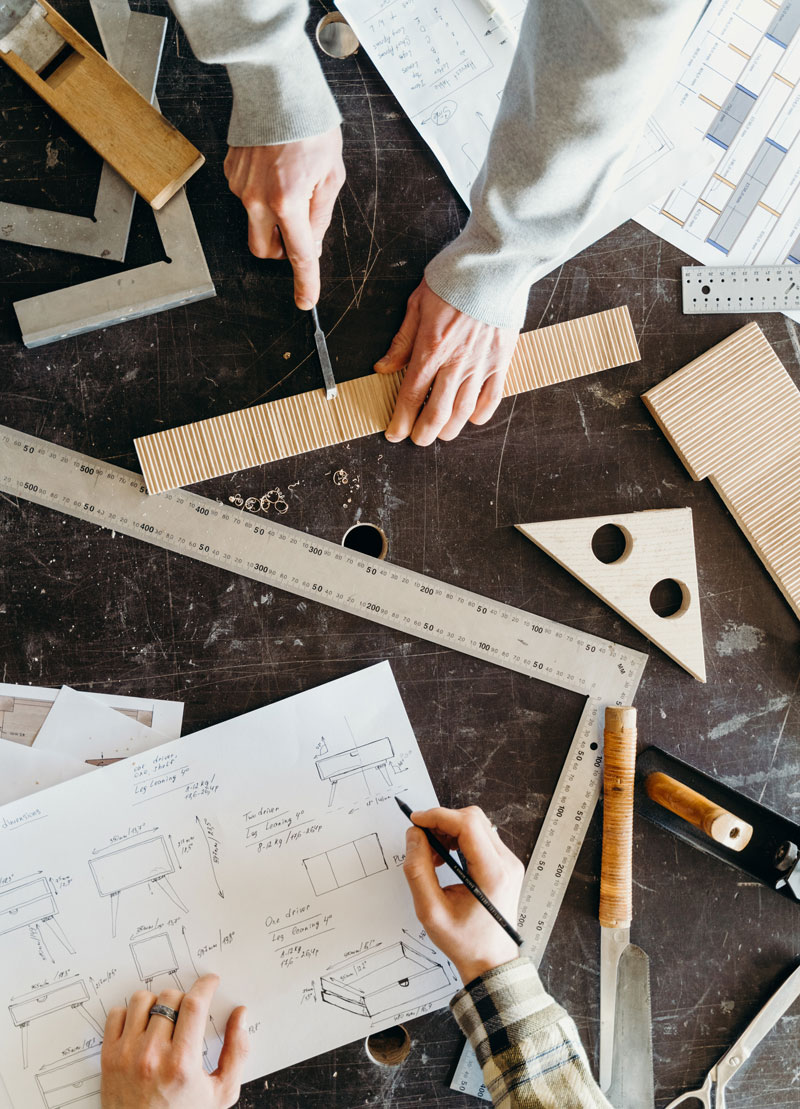 Prepared for a Build of any Scope and Size
JITA Contracting Inc, incorporated in 2003. The knowledge and success that JITA has mastered over the last 18 years is directly related to the vast range in experience of our senior management. JITA is an able and ready construction company that thrives on a variety of different jobs.  JITA's financial stability and bonding capabilities are strong, we exceed all necessary insurance requirements to ensure security for both JITA and our clients.
Our performance advantage is that our highly experienced and diverse employee base is in-house and can be mobilized at a moment's notice for any situation.  We also have relationships with qualified subcontractors available for any area required outside of our scope of expertise. We routinely surpass customers' expectations and have numerous references available at your request. Due to our presence in Southwest Colorado for the past 18 years, we have strong relationships with the subcontracting community.